Fitted Kitchens Bristol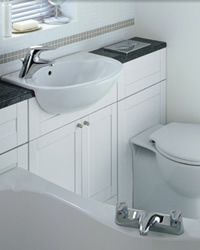 If you have found a bathroom that you would like fitting in your home Bristol Kitchens offers a fitted bathroom service. Allowing you the opportunity to purchase your Bathroom Suite from any retailer and giving you total control of the standard and style of the Bathroom and enabling you to save money at the same time.
When you have located your prefect bathroom online or at a retail shop, we will take the time to view your bathroom to ensure it is suitable for your home. Ensuring that no mistakes are made and the bathroom is suitable for the space which it is to be fitted.
Bristol Bathroom Design
Get help with the layout of your bathroom with an online bathroom design and
Kitchens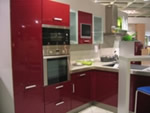 Kitchen Ideas for your home. Supply and fit kitchens.
Bedrooms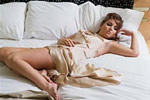 Bedroom ideas. Make your bedroom a place to replax unwind and rest.
Bathrooms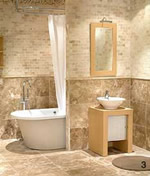 Bathrooms small or large, we have designs waiting to change your home.
Design & Plan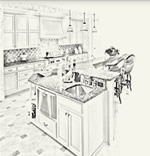 Complete design draw and plan your bedroom bathroom or Kitchen.
Plumber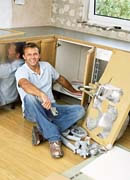 Qualified Corgi water and Gas Plumber